OTTAWA, CANADA–(Feb  20, 2017) – Equispheres Inc. is pleased to announce the opening of their new corporate headquarters and powder manufacturing facilities in Ottawa, Ontario.
After a successful capital raise in the summer, Equispheres is moving to a new facility that offers over 40,000 square feet of office and industrial space to allow for the expansion of Equispheres' atomization reactor array to meet growing market demand. "The new facilities will accommodate the demanding technical requirements of our patent-pending process to produce virtually mono-sized, agglomerate and fine-free spherical powder" said David Buckley, VP of Engineering.  The new facility will also enable Equispheres to house most of the company's staff, which is currently spread across multiple cities, into a single campus.  "Consolidating our research, engineering, and administrative departments into one location will allow the company to streamline operations and provide better service in offering customized solutions for our Aerospace clients", added Kevin Nicholds, CEO.
Equispheres plans to move their production facility from Kingston Ontario to the new location in the second quarter of 2017.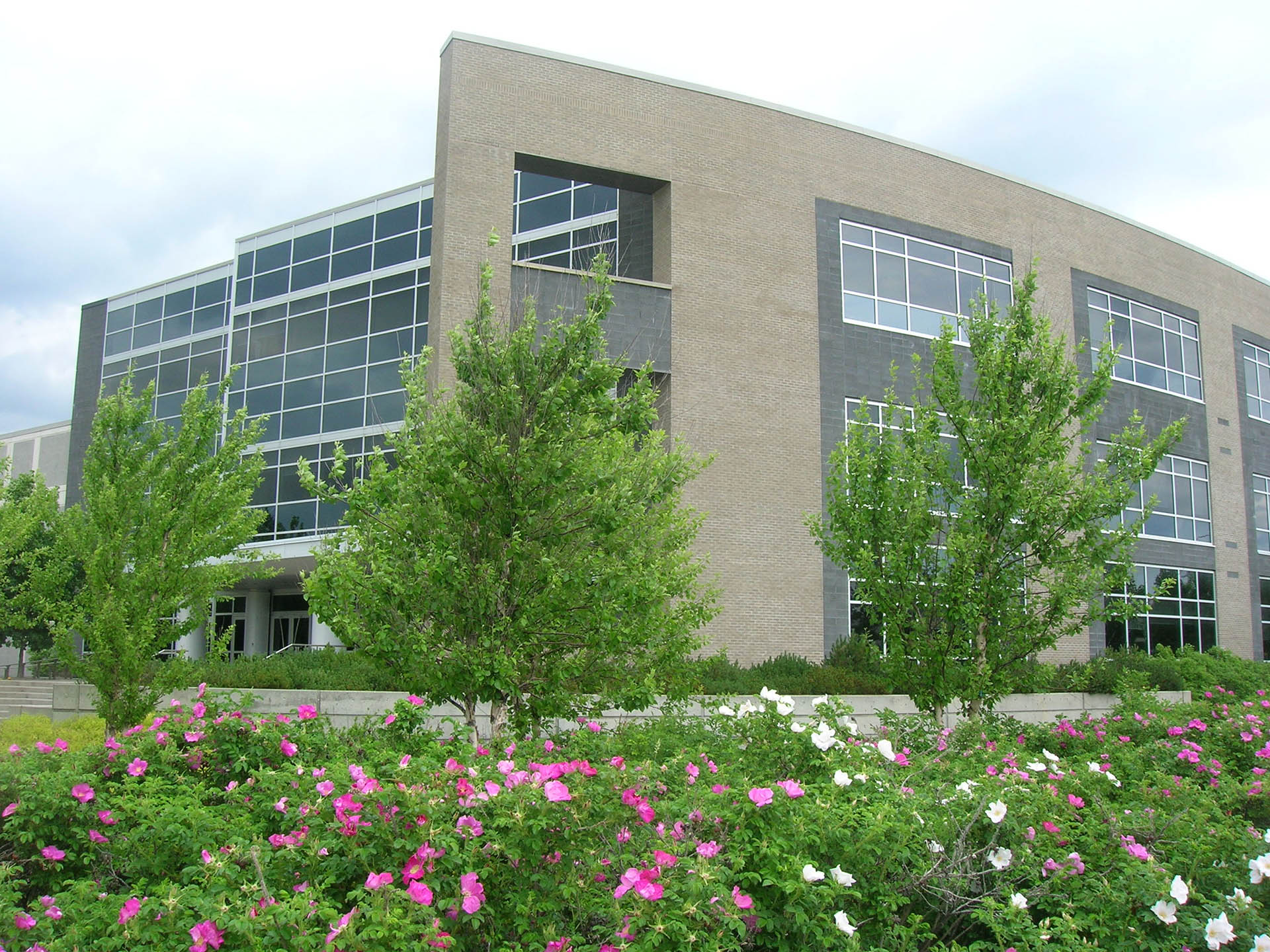 About Equispheres
Equispheres is a privately held company established in 2015 to develop, manufacture and market its unique product line of ultra-high-performance, mono-sized metal powders, engineered for additive manufacturing and metal spray applications.
Equispheres' patent-pending atomization technology produces free-flowing, consistently sized, agglomerate and fine-free, spherical metal powders, designed to significantly improve the manufacturing process, quality and reliability of customers' end use products.
For more information on Equispheres, please visit equispheres.com