HIGH PERFORMANCE
ALUMINUM POWDERS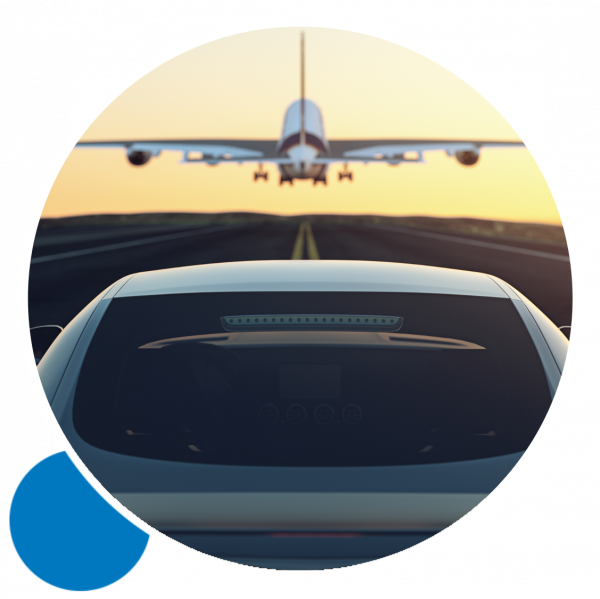 Speed is a game changer.
Don't get left in the dust.
Print more parts stronger, lighter, faster and reduce part production costs by 50%.
Application Engineering
Obtaining high-performance powder is only the first step in achieving increased production and reduced costs.
Our experts ensure your printers, process and people are prepared and optimized for top performance.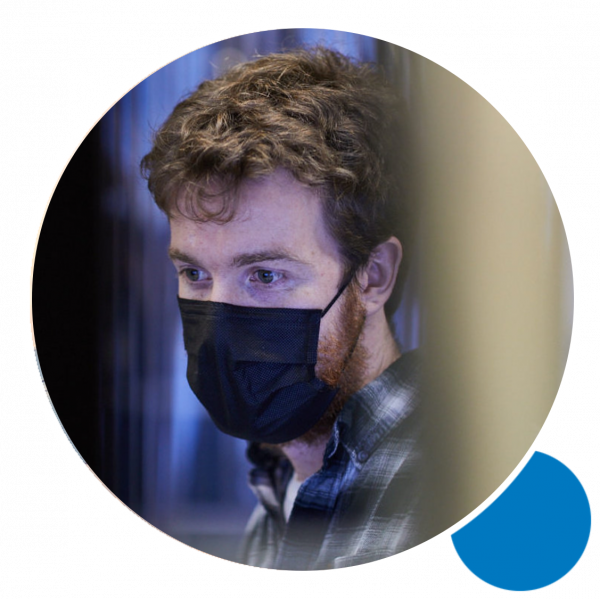 Automotive Metal AM
It's low cost or bust in automotive.
Our solutions reduce part costs without sacrificing part quality or strength.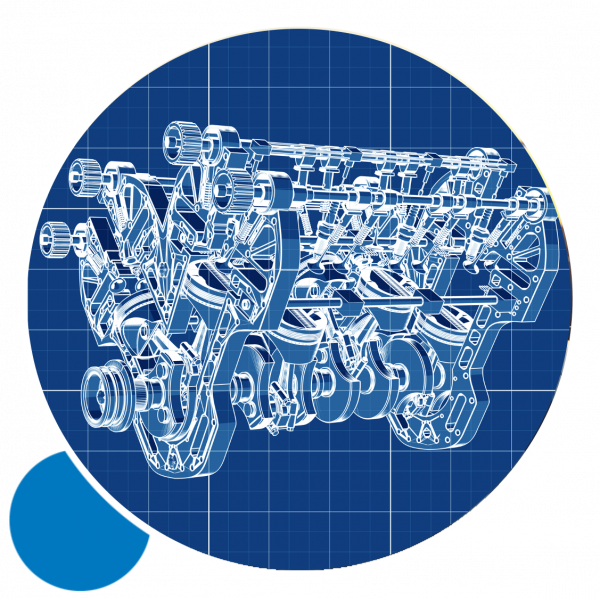 Aviation Metal AM
Aerospace manufacturing is about control.
Our powder is proven to reduce variability, improve strength, and reduce total manufacturing time, bringing quality and safety to new heights.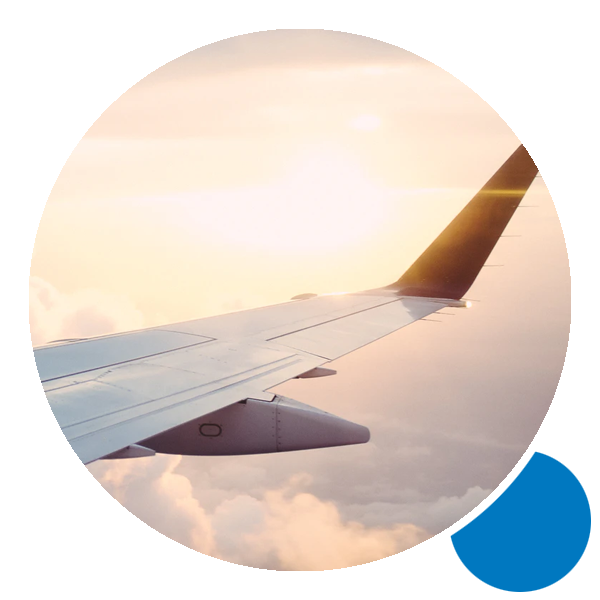 Space & Defense
Bringing innovation to the frontlines and new frontiers.
Light-weight, strong, high quality parts that provide excellent thermal management can only be achieved with specially engineered materials and powder.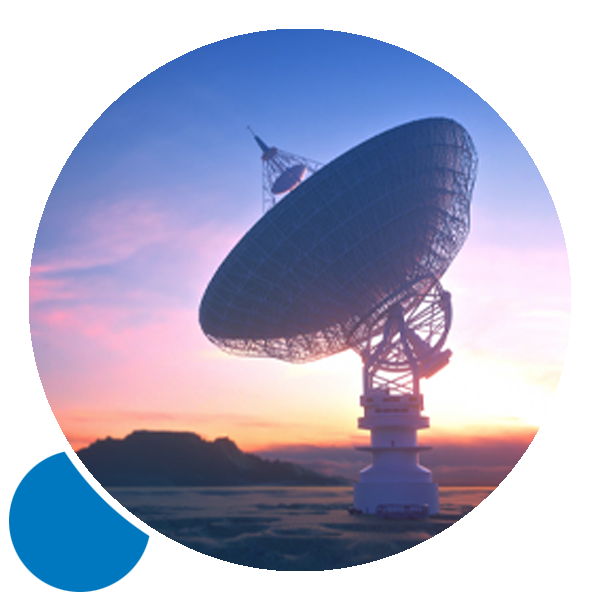 Trends in Metal Additive Manufacturing: The Importance of Powder
Panel discussion on the importance of powder to metal additive manufacturing with a very diverse group of experts that span the spectrum from powder production, all the way to powder use. Our panellists: Filip Francqui – Granutools, Simon Pun – Divergent 3D, Dr. Mathieu Brochu – McGill University, Dr. Martin Conlon – Equispheres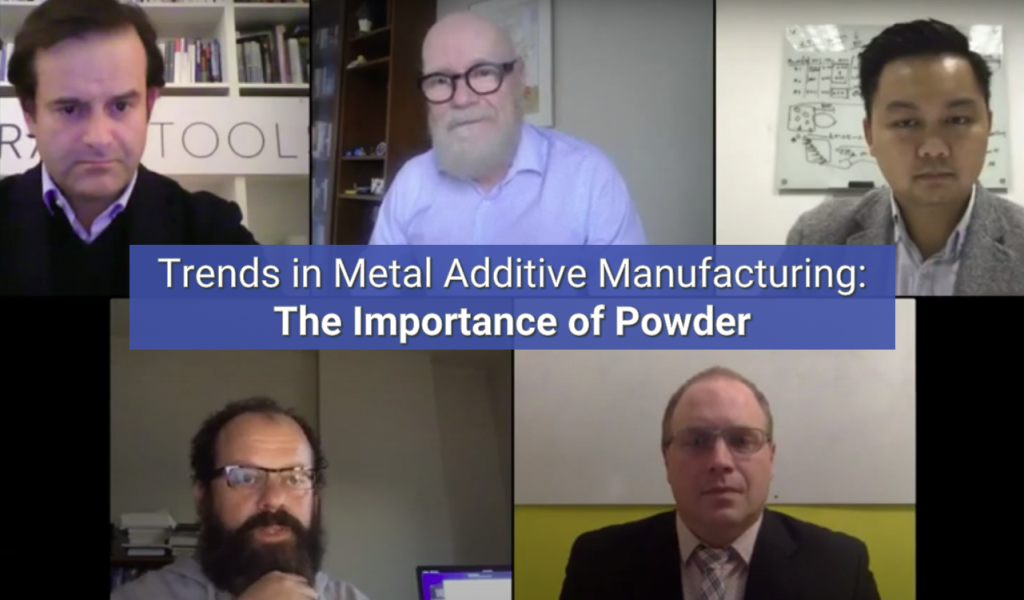 Whitepaper: The Problem With Additive Metal Manufacturing
The promise of additive manufacturing (AM) as a disruptive technology has been discussed in engineering circles for decades and promoted in the mainstream media for years. The benefits of AM – design freedom, weight savings, assembly simplification, economic batch size reduction – have all been achieved to some degree by those adopting the technology. However, despite ongoing advances, the metal AM industry continues to suffer from process reliability and productivity problems. For most industrial applications it still has not fully matured from a tooling and prototyping technology to large-scale production of end-use parts. This is particularly true in aerospace where part consistency is critical, and in automotive where speed and cost dominate.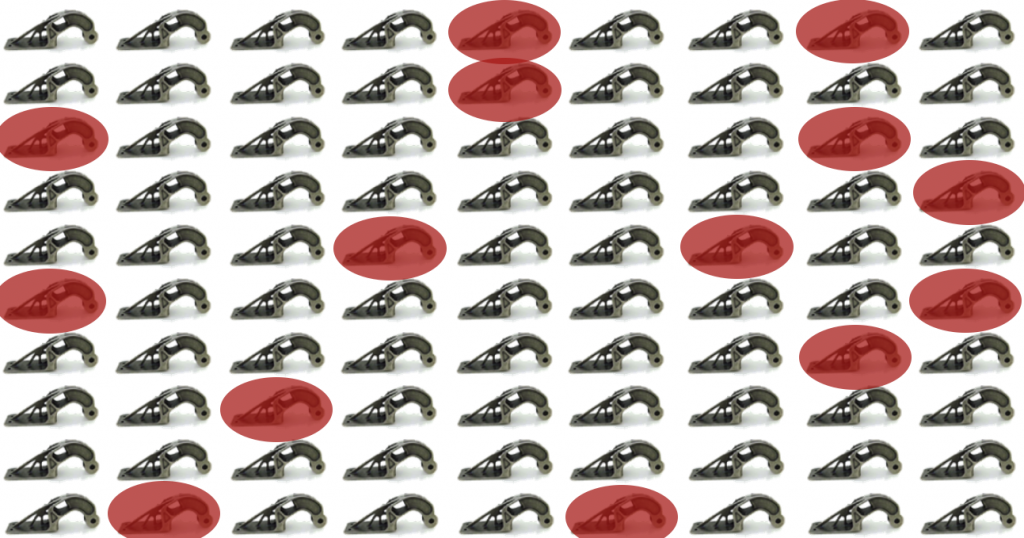 Impact of Powder Size, Size Distribution and Morphology on Additive Manufacturing
The morphology and consistency of metal powder feedstock has a profound impact on the quality, integrity and reliability of parts produced using additive manufacturing. Analysis and tests conducted using AlSi7Mg powder provided by various suppliers in both powder-bed and direct energy device printers have identified the influence and importance of powder characteristics such as particle size, size distribution, sphericity, oxide layer thickness, microstructure, fines, agglomerates and surface condition on the resultant additively manufactured part.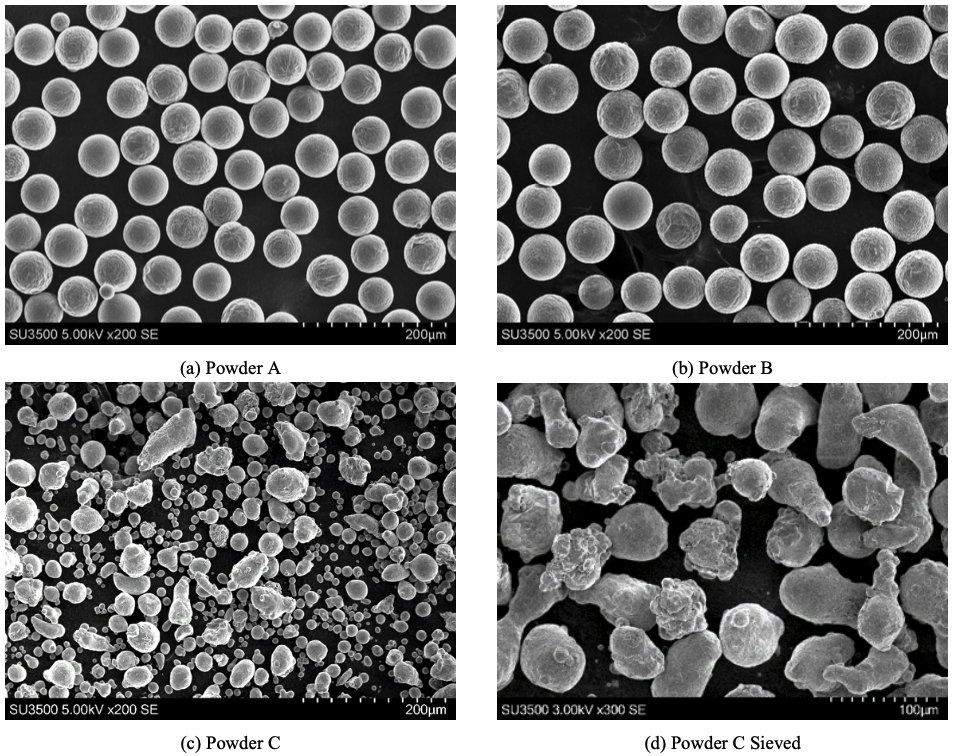 Press Release: Equispheres Selects Aconity3D and Granutools as Equipment Partners for Developing High Performance Metal Powder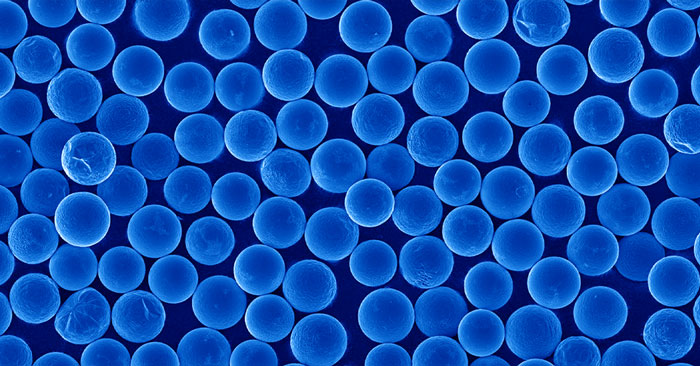 Equispheres Launches Three New Lines of High-Performance Aluminum Powders Plus Advanced Engineering Services

Predictions for the Metal AM Market for 2021
2020 was a unique and challenging year for everyone, the manufacturing sector included. As the year begins to sunset and vaccines for COVID-19 breach the horizon, Equispheres has taken the opportunity to look ahead to what comes next. Here are their predictions for the metal additive manufacturing industry in 2021. "While there was a lot …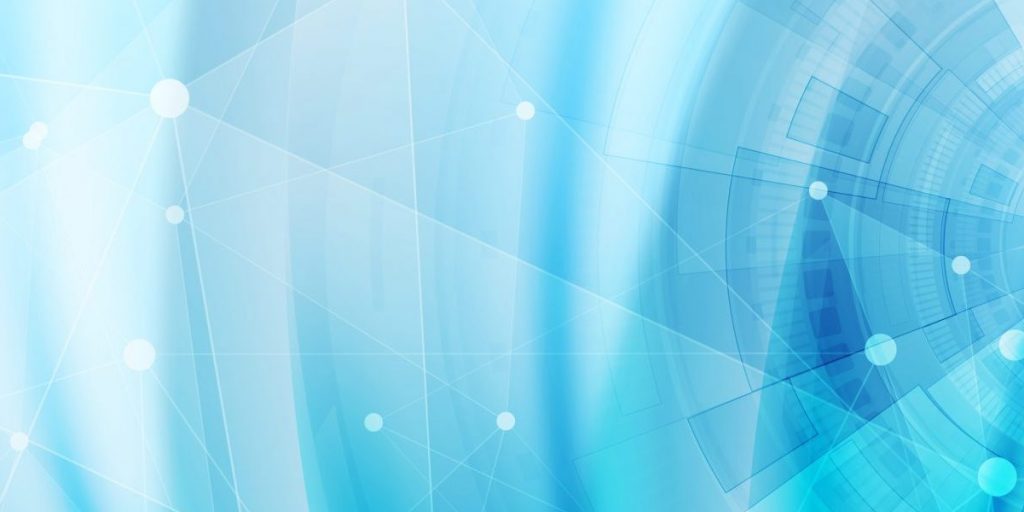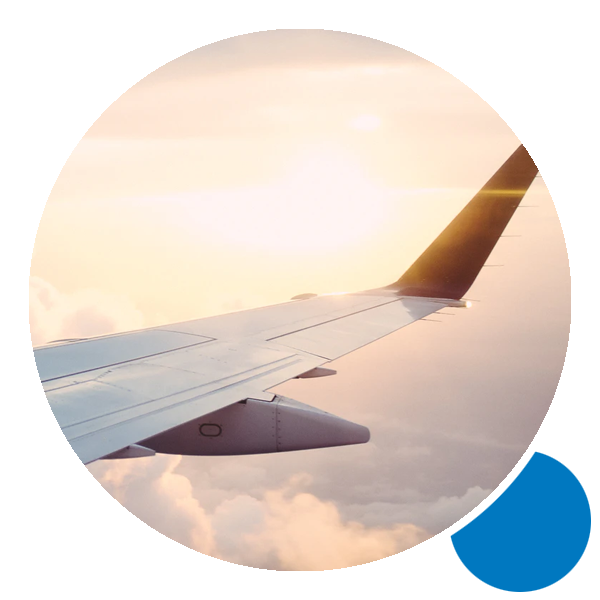 Our Metal Powders
are revolutionizing additive manufacturing.
Our applications engineers are designing the future of 3D metal.
A Difference You Can See With The Naked Eye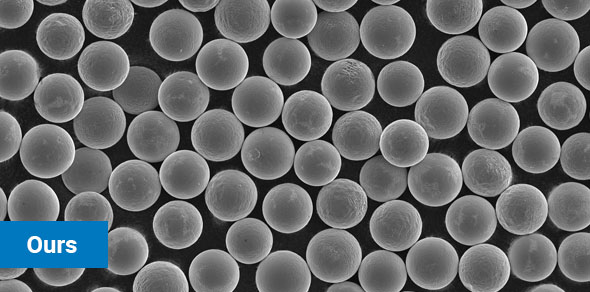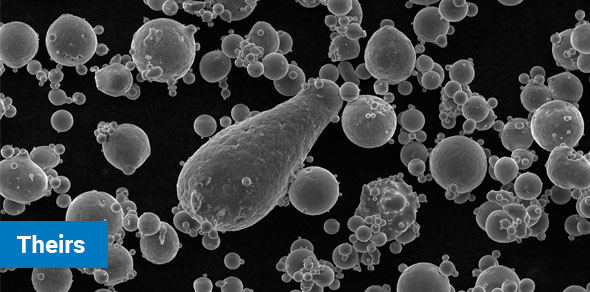 Subscribe for Company and Industy Updates