Changing material suppliers or adopting a new alloy can be a daunting task.  Validation and qualification of new powder takes time and resources away from production.  To simplify the transition and to ensure the true potential of your AM program is achieved, every purchase of Equispheres powder is supported by our professional Applications Engineering Services team.
The Equispheres Applications Engineering experts work with your team to ensure a seamless transition.  We draw on our broad testing database to help select the best print parameters to achieve your required part properties and production rates given your machine and process capabilities.
In addition to providing direct support, our Applications Engineering team works every day to push the limits of AM and share the benefits with our customers.  Our state-of-the-art in-house applications engineering laboratory includes powder-bed fusion equipment from Aconity3D with laser capacity up to 1kw, sintering equipment, and comprehensive metallurgical preparation and analysis equipment.
Powder Start-up Bundles
Equispheres powder provides significant cost reductions to part production and improvements to mechanical performance. These advantages can be realized by simply switching your current feedstock material to the Equispheres powder. That said, to obtain maximum benefit, the processing parameters need to be adjusted.  These parameters depend on several factors including, but not limited to, the desired: 
Mechanical performance (e.g. strength, elongation)

 

Surface finish

 

Dimensional accuracy

 

Printer machine type and configuration

 

Cost profile 

 
Equispheres offers start-up bundles that include the appropriate powder type (i.e. Precision, Performance or Production) along with applications engineering services to assist our customers in meeting their requirements.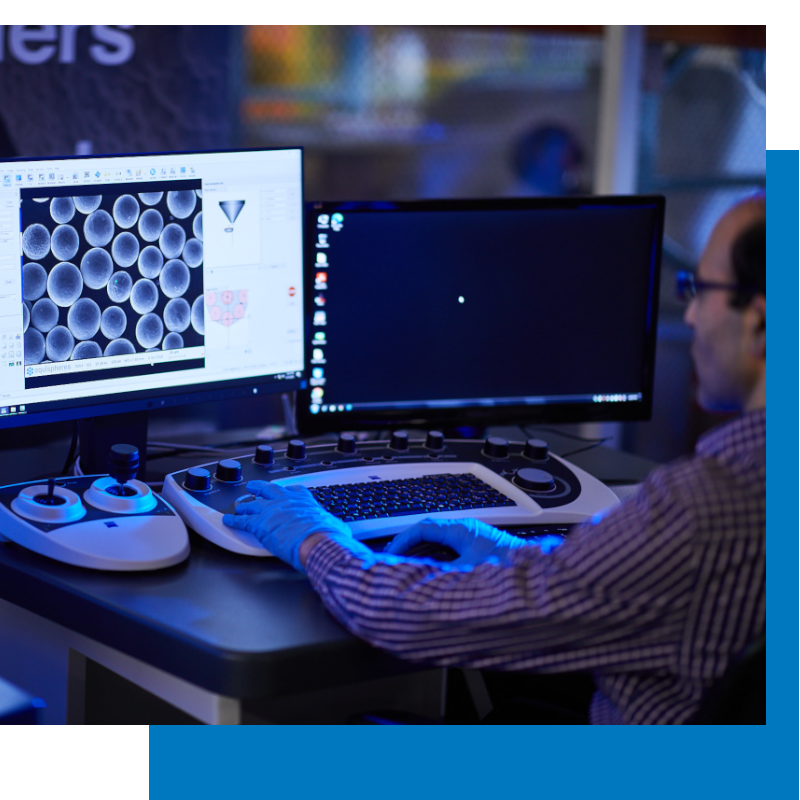 The starter bundle is designed to enable your team to have access to our best practises and knowledge regarding the application of the powder.  Our applications engineering team will engage with your engineers / operators to determine your basic requirements and goals.  The team will supply powder parameters from our library based upon your machine type and objectives.  Once you have printed and tested coupons to confirm the parameters on your machine, our team will review the data with you and provide suggested 'tweaks' to processing parameters.  Our team will continue to review data and provide recommendations for a period of 2 months post–delivery to ensure your success with the powder. 
What's included: 
10

0 kg of powder

 

Powder parameters

 from our library

 

Access to Equispheres engineering team to review data and provide 

recommendations

 

Timeline: 2 months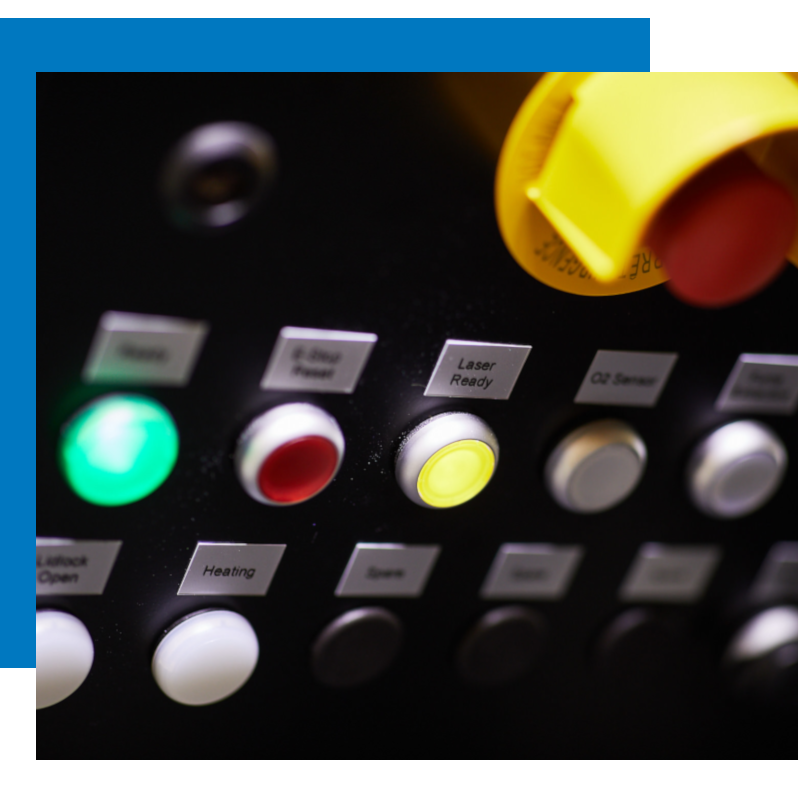 The advantage bundle provides your team with initial powder parameters, Equispheres test data, and a strategic parameter development plan to develop enhanced processing windows to deliver a unique advantage based on your specific requirements.   Our team will discuss your requirements and objectives with your engineering team and will recommend the best parameter range and DOE strategy to achieve superior results.  Our applications engineers will provide starting parameters and a DOE project plan for your machine type to achieve superior results in the areas of key interest to you (e.g. mechanical performance, cost, precision etc.).  As your team conducts the proposed DOE, our team will analyze the data and make further recommended changes.  The process continues until the best processing window is achieved. 
What's included: 
150 kg of powder

 

Powder parameters

 and background test data

 

DOE development plan

 

Access to Equispheres engineering team to review data and provide DOE and process parameters changes

 

Timeline: 3 months
The optimal bundle is a collaboration with your engineers and our R&D team to find the optimal processing window and parameters to meet your specific requirement.  Our team will discuss your requirements and objectives with your engineering team and will recommend the best DOE strategy to achieve optimal results.  Our team will develop a joint DOE plan that can be executed simultaneously on your machine and replicated by Equispheres in our applications development lab.  Working in close collaboration with your specialists, we will analyze and share results and develop changes as necessary to the DOE and coupon test plan until the optimal processing window that meets your objectives is achieved. 
What's included: 
200 kg of powder

 

Powder parameters

 and background test data

 

DOE development plan

 

Access to Equispheres engineering team to review data and provide DOE and process parameters changes

 

Timeline: 4 months

 
Talk to a Powder Expert to Request a Sample or Place an Order