Changing material suppliers or adopting a new alloy can be a daunting task.  Validation and qualification of new powder takes time and resources away from production.  To simplify the transition and to ensure the true potential of your AM program is achieved, every purchase of Equispheres powder is supported by our professional Applications Engineering Services team.
The Equispheres Applications Engineering experts work with your team to ensure a seamless transition.  We draw on our broad testing database to help select the best print parameters to achieve your required part properties and production rates given your machine and process capabilities.
In addition to providing direct support, our Applications Engineering team works every day to push the limits of AM and share the benefits with our customers.  Our state-of-the-art in-house applications engineering laboratory includes powder-bed fusion equipment from Aconity3D with laser capacity up to 1kw, sintering equipment, and comprehensive metallurgical preparation and analysis equipment.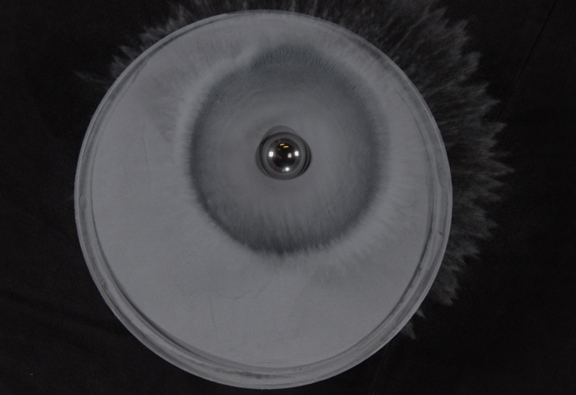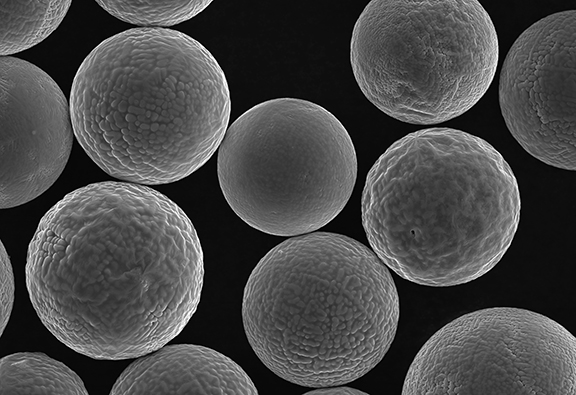 Talk to a Powder Expert to Request a Sample or Place an Order