Equispheres' breakthrough atomization technique produces a near-perfect powder. Its uniform size, sphericity, and consistent microstructure — as well as smoother surface and thinner oxide layer — result in more rapidly manufactured metal parts with superior mechanical properties.
Performance Data for AlSi10Mg
Material Data Sheet: AlSi10Mg Performance
Equispheres Inc., November 2021
This datasheet provides reference data for parts printed with Equispheres AlSi10Mg Performance™ powder on various classes of AM equipment.
AlSi10Mg is a casting alloy popular for additive manufacturing due to its relative ease of processability and overall balance of performance characteristics. AlSi10Mg is used in a wide range of industries, including automotive and aerospace. AlSi10Mg combines good mechanical properties with superior thermal properties and low weight, making it appropriate for a wide range of applications, from thermal management to lightweight structural components.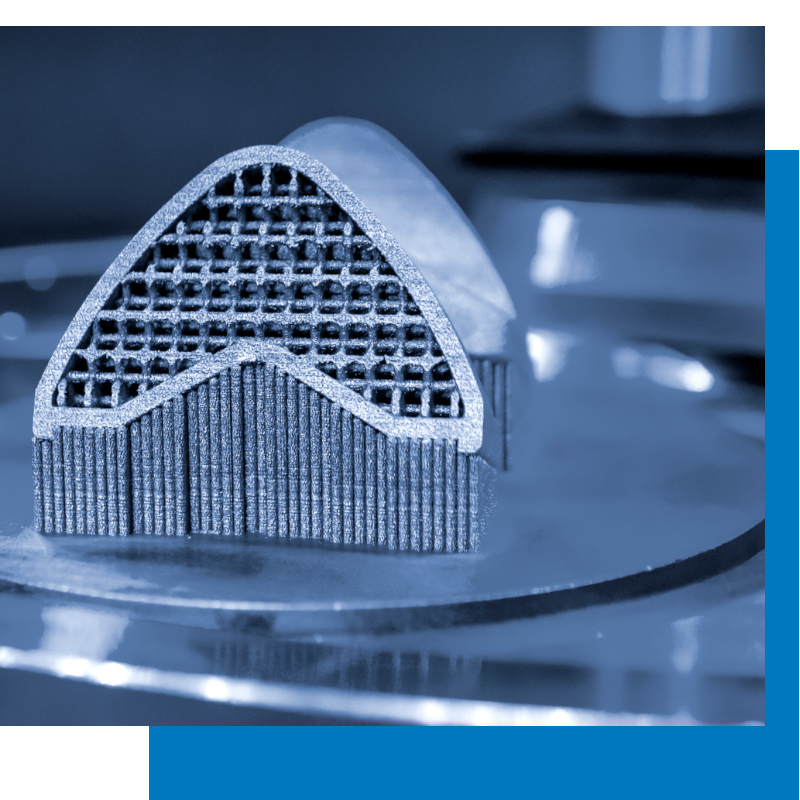 Enter your contact information below to download the summary spec sheet immediately. We'll follow up with you by email to send full specifications.