Stay ahead of the revolution. Stronger, lighter parts built faster. It's all in the feedstock.
The road ahead is 3D printed.
Shifting to additive manufacturing with Equispheres' unique powder is the equivalent of filling a high-performance car with the right fuel and opening it up on the track.
Only Equispheres' unique powders are designed specifically for the AM needs of the automotive industry – enabling cost-effective, high-speed additive manufacturing of high-strength aluminum alloys.
Better performance. Better quality. A better experience for you and your customer, now and in the long run.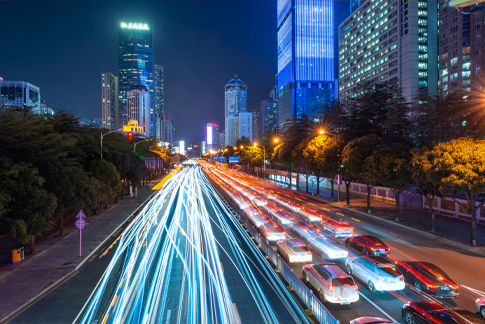 Your powder for hitting your top performance targets.
To meet lightweighting and performance targets, use of aluminum alloys for automotive parts is expected to grow significantly in the next five years.  At the same time, binder-jet processes are seen as the breakthrough needed to bring additive manufacturing to the automotive mainstream. We are the only powder manufacturer that has developed aluminum alloy powders that can be sintered with binder jet printer technology.
Read the press release: Sintering Aluminum Alloys With Binder Jet Printer Technology Unfeasible Until Now.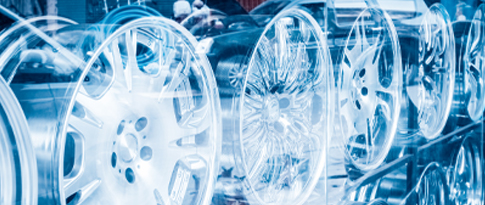 An associate will contact you to confirm technical requirements before shipping.
"3-D printing will continue to become ever more enmeshed in automotive applications. […] Some of the best-known benefits of additive manufacturing align precisely with what automotive OEMs are looking to deliver: faster development cycles, part consolidation, lightweighting, new and custom geometries."
What's so unique about our powder?
We designed our powder from start to finish to radically improve process reliability, speed of production and part performance in additive manufacturing.  The result – perfectly uniform, perfectly spherical powder that outperforms all others – opening up new opportunities for high volume, lightweight AM parts.
With Equispheres you start equal and finish ahead.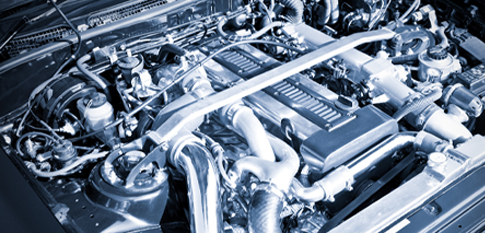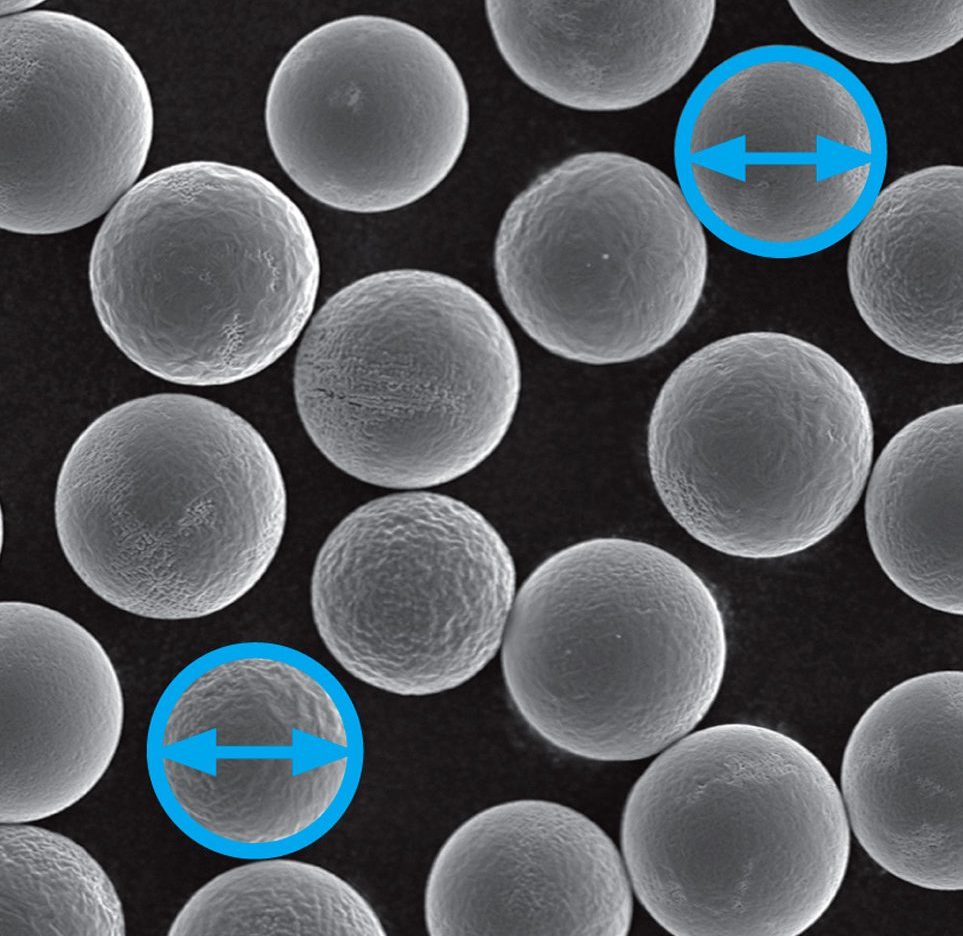 Powder from Equispheres…
Makes parts faster and less expensively – Four times the print speed in powder bed machines, and the only aluminum powder proven to work for sintering without special processing.
Makes stronger parts – Due to fewer imperfections and irregularities in the printing, parts made with Equispheres powder consistently and reliably outperform other AM parts.
Makes lighter parts – Due to improved consistency and mechanical properties, parts are designed and produced to be 30% lighter.
Makes AM predictable – Equispheres powder removes the variability in part quality that is common with AM, resulting in a more predictable process.
One sphere, at the centre of it all. 
Just like the right fuel in the right engine, parts made using our powder consistently outperform those made from standard powders on all critical measures.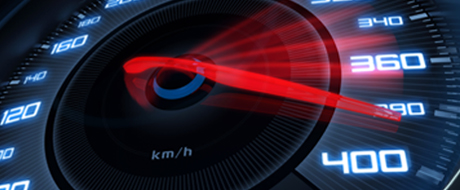 Don't get left in the dust, get a better powder.
Start equal, finish ahead. 
Book a Call with our Applications Engineer