With a universe of options, you need parts that last the journey.
Innovation is the only way to hurtle past today's boundaries.
Metal additive manufacturing with Equispheres' powders is a breakthrough development resulting in stronger and lighter parts, reduced costs, and one which launches a whole new level of reliability.
Consistent quality. Lighter designs. Better performance.
A better experience for the voyage ahead.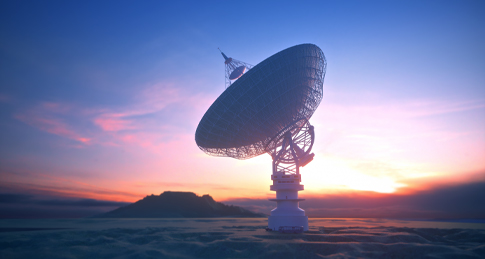 Balancing innovation with reliability is fundamental to space technology development. 
Metal additive manufacturing has great potential to revolutionize space system design, but using traditional powders designed for traditional processes results in inconsistent performance that tilts the risk/benefit equation the wrong way – increasing risk and reducing potential mass savings. Designed to eliminate variability from the AM process, Equispheres' powders re-balance the scales, demonstrating a 20-30% increase in a-basis mechanical performance compared to the competition.
From first prototypes to flight-ready components, Equispheres is the only AM Aluminum powder that delivers the consistently high performance required by today's space innovators.

An associate will contact you to confirm technical requirements before shipping.
"The uniform nature of our powder ensures that parts are produced with reliable and consistent mechanical properties.  The minimal variance in our performance results provides design engineers the statistical confidence to produce stronger, lighter parts."
Martin Conlon, CTO, Equispheres
What's so unique about our powder?
We designed our powder from the ground up to radically improve process reliability, speed of production and part performance in additive manufacturing.  The result – perfectly uniform, perfectly spherical powder that outperforms all others – opening up new opportunities for reliable, lightweight AM parts.
When you are dealing with parts that will be subject to extreme temperatures, extreme pressure and often extreme stress – and all of this happening far from home – you want to know it was built with the most reliable material possible.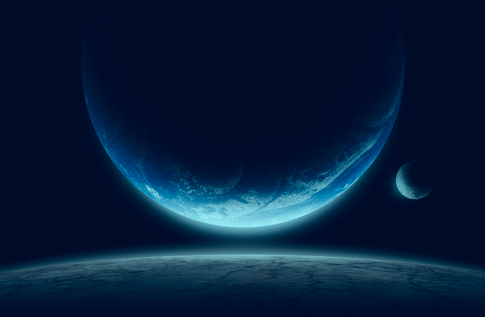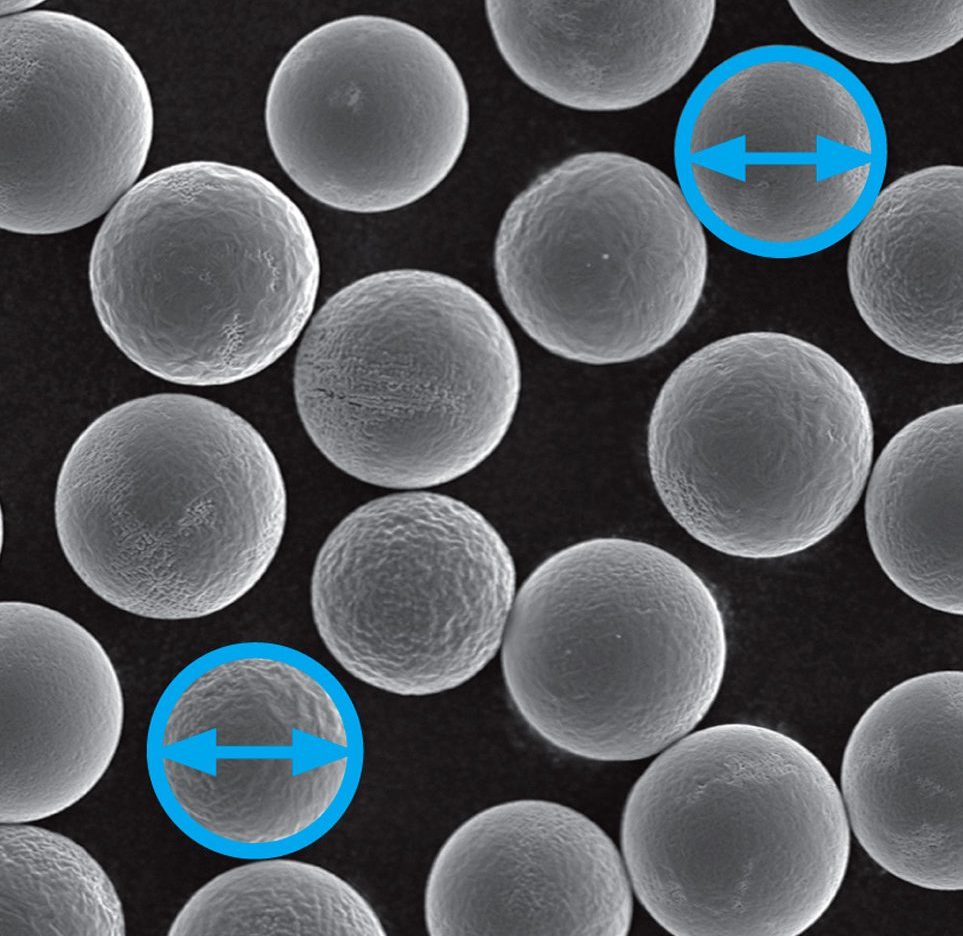 Powder from Equispheres…
Makes AM predictable –Equispheres powder removes the variability in part quality that is common with AM, resulting in a more predictable process.
Makes stronger parts – Due to fewer imperfections and irregularities in the printing, parts made with Equispheres powder consistently and reliably outperform other AM parts.
Makes lighter parts – Due to improved consistency and mechanical properties, parts can be designed lighter.
Makes parts faster and less expensively – Four times the print speed in powder bed machines, and the only aluminum powder proven to work for sintering without special processing.
Launching into the Future.
With uncompromising performance, parts made using our powder consistently outperform those made from standard powders on all critical measures.
Our powders have been tested against aerospace regulations and have proven a 20-30% increase in a-basis mechanical performance compared to the competition.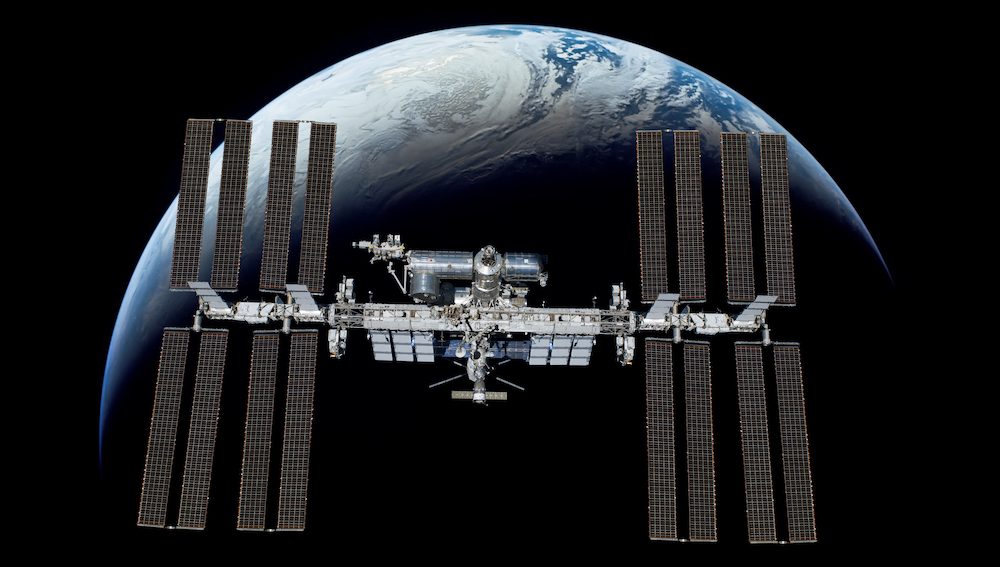 Launch now with a better powder.
Start equal, finish ahead. 
Book a Call with our Applications Engineer