For a manufacturing edge, choose a superior feedstock.
Give chipmakers a competitive edge with Equispheres.
For an industry that measures technological advances in nanometers and produces millions of items per month, any manufacturing advantage is significant. 
Integrating additive manufacturing into the semiconductor supply chain can be a game-changer. Stronger, lighter components for semiconductor production lines can improve speed and accuracy, boosting productivity for foundries. 
Leverage additive manufacturing as a driver of innovation in semiconductor manufacturing systems – in wafer handling, lithography, metrology, heat exchangers, gas manifolds, nozzles. 
Optimize Cooling. Achieve better production speed and uptime with high-precision parts manufactured from Equispheres powder.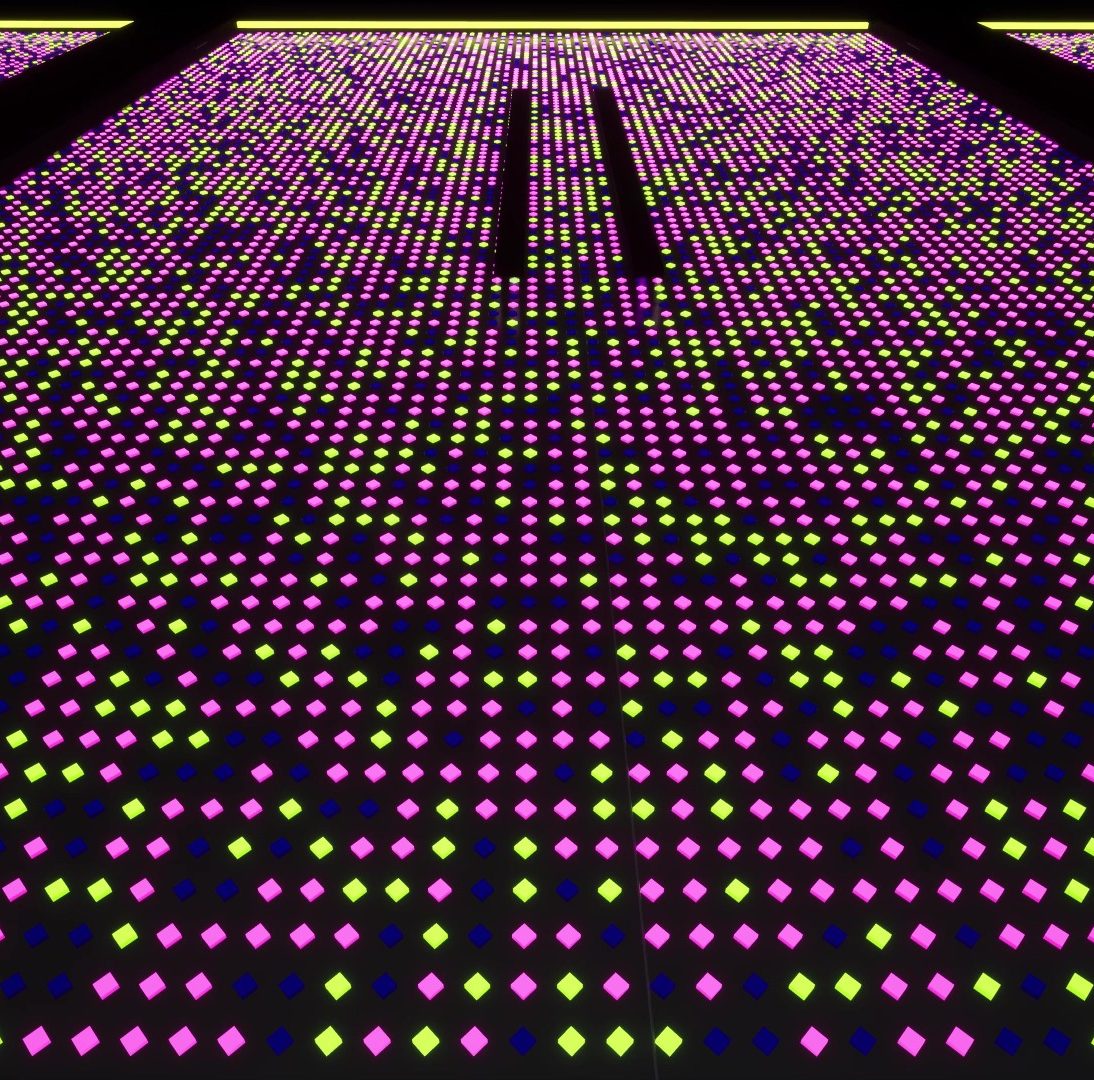 Precision manufacturing requires a high-performance feedstock.
Making an integrated chip is one of the most complex manufacturing processes.
Optimizing equipment components through additive manufacturing can improve machine speed and uptime for lithography and wafer processing machinery. Use Equispheres powders to enable design freedom, parts consolidation, and structural optimization.
Equispheres powders have been designed and tested to meet the most rigorous standards and are proven to yield stronger and lighter products, with faster build speeds than ever before.
Read more about our product line and application engineering services.
An associate will contact you to confirm technical requirements before shipping.

"
Additive manufacturing enables more complex and high performing geometries which are not possible with conventional methods. This supports the building of products designed for performance rather than for manufacturability

.

"
What's so unique about our powder?
We designed our powder from start to finish to radically improve process reliability, speed of production and part performance in additive manufacturing.  The result – perfectly uniform, perfectly spherical powder that outperforms all others – opening up new opportunities for high volume, lightweight AM parts. 
For high-precision semiconductor processes, choose a powder tailored to be consistent, repeatable and efficient.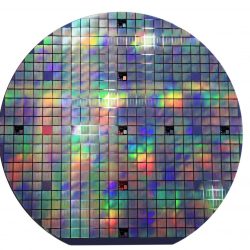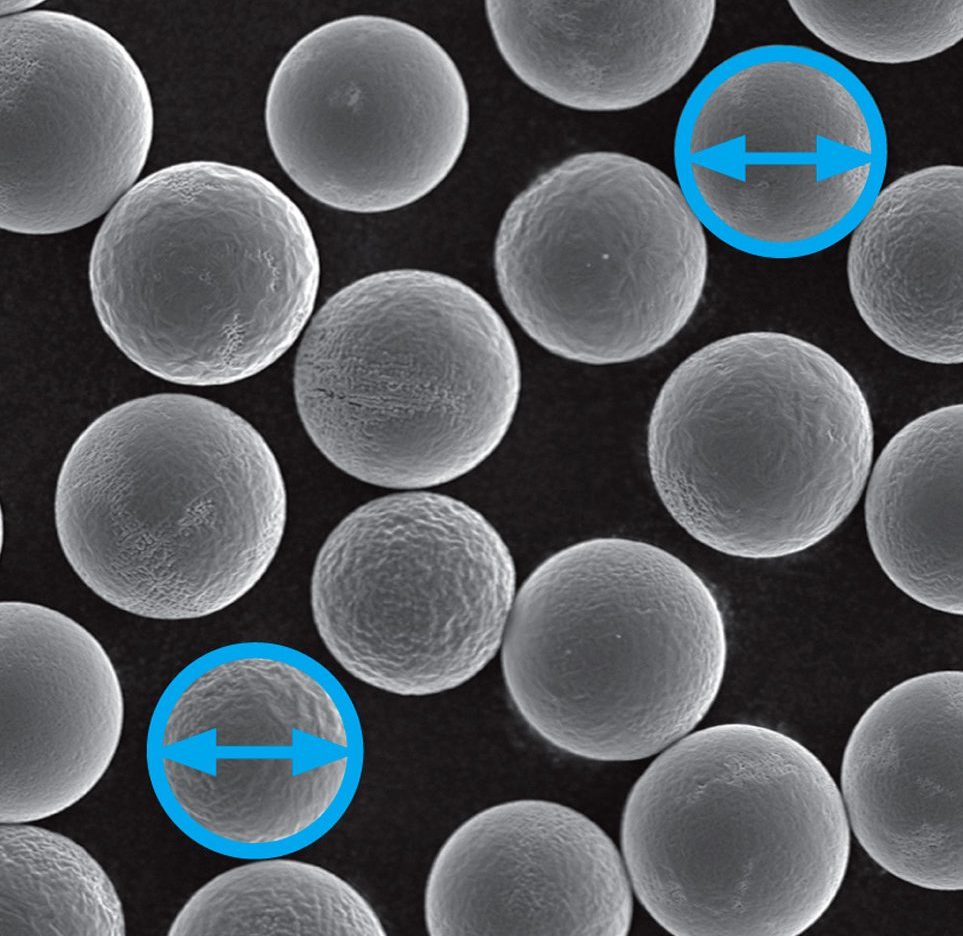 Powder from Equispheres…
Makes stronger parts – Due to fewer imperfections and irregularities in the printing, parts made with Equispheres powder consistently and reliably outperform other AM parts.
Makes lighter parts – Due to improved consistency and mechanical properties, parts can be designed lighter.
Makes parts faster and less expensively – Four times the print speed in powder bed machines, and the only aluminum powder proven to work for sintering without special processing.
Makes AM predictable –Equispheres powder removes the variability in part quality that is common with AM, resulting in a more predictable process.
An advanced solution for a global supply chain
Equipment manufacturers around the world are leveraging the benefits of additive manufacturing – part consolidation, design freedom, high strength-to-weight ratios – to streamline semiconductor manufacturing.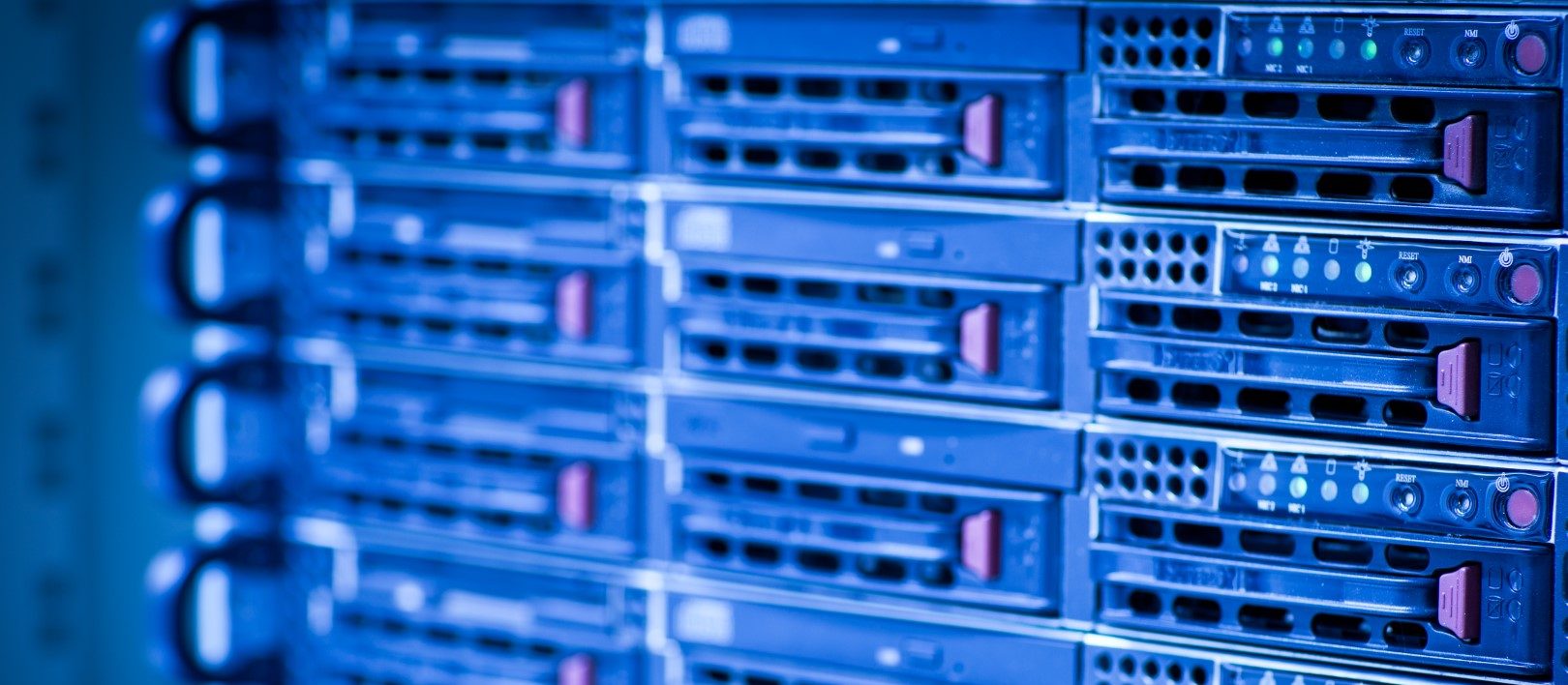 For a manufacturing edge, choose a superior feedstock.  
Start equal, finish ahead. 
Book a Call with our Applications Engineer