OTTAWA, ONTARIO: To lead the next phase of production at its Ottawa manufacturing facility, Equispheres has engaged Calvin Osborne as Chief Operating Officer. Osborne will leverage his technical skills and business acumen to help with the scaling and full commercialization of Equispheres' metal powder technology to meet growing market demand.
"We are entering an exciting phase of our growth, with inflecting market demand coinciding with our business scale-up plans. As our output rises to meet global demand, Calvin is the right person to manage that process," says Kevin Nicholds, Chief Executive Officer.
"Equispheres' feedstock holds promise to radically reduce the cost of additive manufacturing such that it can economically compete with traditional production-volume manufacturing technologies," says Osborne. "I'm excited to join the talented team at Equispheres to help drive the company towards this vision."
The emphasis for Equispheres in 2022 is to continue to qualify its high-performance aluminum powders for industrial applications, working with equipment suppliers and partners in the automotive and aerospace sectors.
"To our new partners and potential collaborators, we can say: We are ready. Ready to scale up and provide the material that will fuel the growth of metal additive manufacturing," says Nicholds.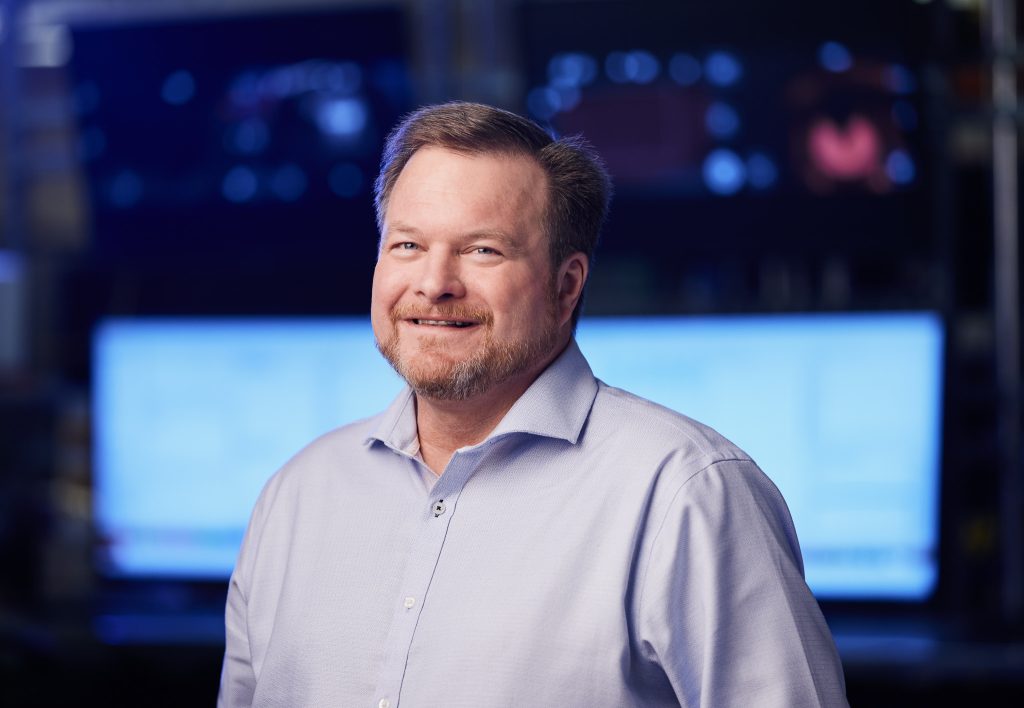 Osborne is a seasoned product development and manufacturing executive with experience supporting research and development teams and applying Lean Six Sigma methodologies. He was previously Assistant Director of Engineering for the solar business of Schneider Electric and Vice-President Engineering for Andronic. As Director of the Kodak Operating System, he oversaw the product commercialization process for Kodak Graphic Communication Group Canada. He is a professional engineer and holds patents for a number of medical devices he developed.
Equispheres' aluminum powders are produced by a unique atomization process that creates highly spherical particles with characteristics well suited to the additive manufacturing process. Third-party testing has demonstrated Equispheres' high-performance feedstock can print three times faster than traditional powders and achieve part cost reductions of 50%, enabling metal 3D printing to compete economically with traditional manufacturing processes.
To learn more about Equispheres' technology, visit our website.
About Equispheres:
Equispheres is a materials science technology company specializing in high-performance metal powders for additive manufacturing in the automotive, aerospace, and defense industries. We focus on developing innovative, clean-tech solutions to help solve advanced manufacturing challenges with our deep knowledge of metallurgy and its application to additive manufacturing.
TWEET THIS:
Equispheres is strengthening its management team. Calvin Osborne joins @Equispheres as Chief Operations Officer to direct the scaling and full commercialization of its metal powder technology to meet growing market demand. #MetalAM #AdditiveManufacturing #3DPrinting
Follow us:
Facebook: Equispheres
Twitter: @equispheres
LinkedIn: https://www.linkedin.com/company/equispheres/