The promise of AM, made real.
Bring innovation to the warfighter. Bring Equispheres.
Innovation in materials has always been at the heart of defense technology. Likewise, delivering the promise of additive manufacturing to the front lines requires materials designed for the job. Only Equispheres' metal powders are designed and optimized for the unique needs of AM in defense, delivering on the promise of reliable, cost-effective, high-speed additive manufacturing of high-strength aluminum alloys.
Minimize complexity. Minimize uncertainty. Equispheres powder is designed from the ground up to deliver exceptional results every time.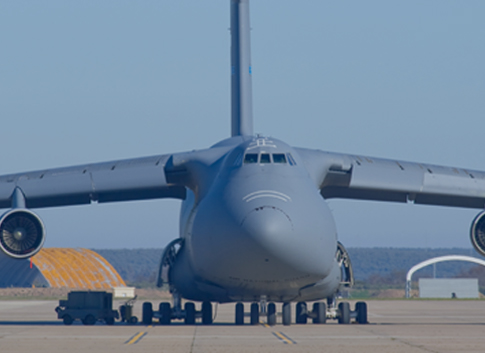 Better performance. Better quality. A better experience.
Our powders have been designed and tested to meet the most rigorous standards and are proven to yield stronger and lighter products, with faster build speeds than ever before.
When you are building parts and equipment for the men and women in uniform, they have to be the best they can be.
Lives depend on it.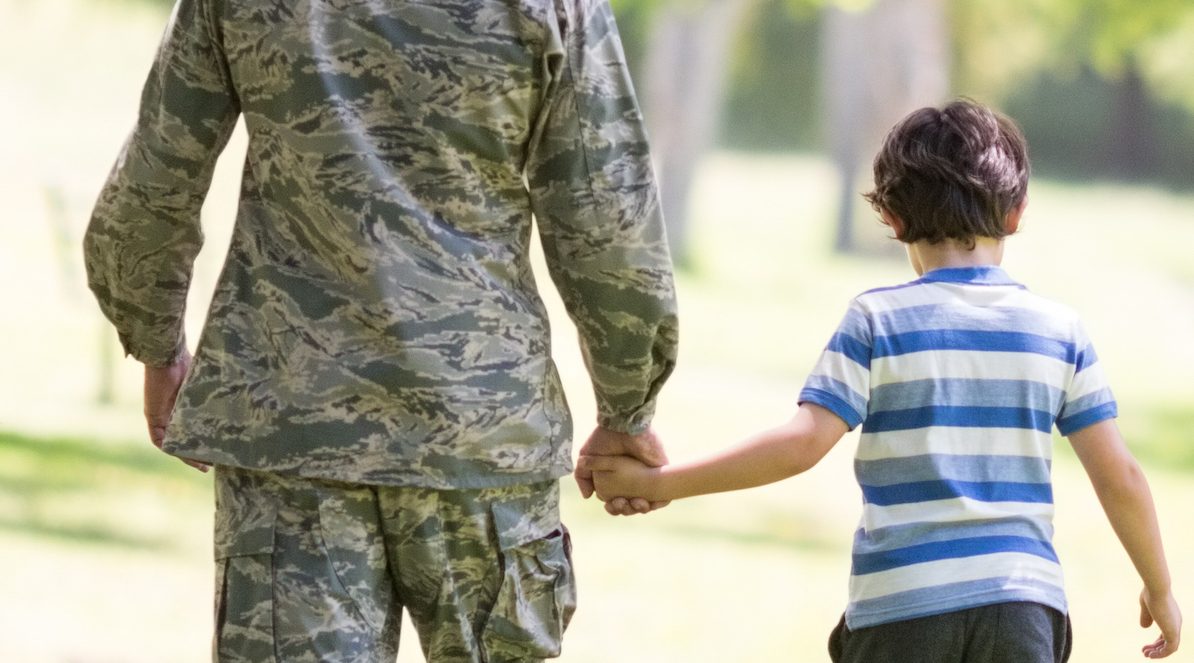 An associate will contact you to confirm technical requirements before shipping.
"Independently of the deposition process or the material, AM is eyed by the defense and other cutting-edge industries […] as a way to cut the costs and lead-time while improving the performance of their products and supply chains."
What's so unique about our powder?
We designed our powder from start to finish to radically improve process reliability, speed of production and part performance in additive manufacturing.  The result – perfectly uniform, perfectly spherical powder that outperforms all others – opening up new opportunities for high performing, lightweight AM parts.
Military precision – starting with your manufacturing powders.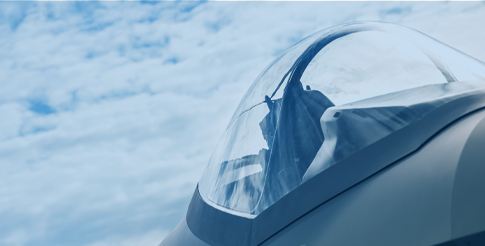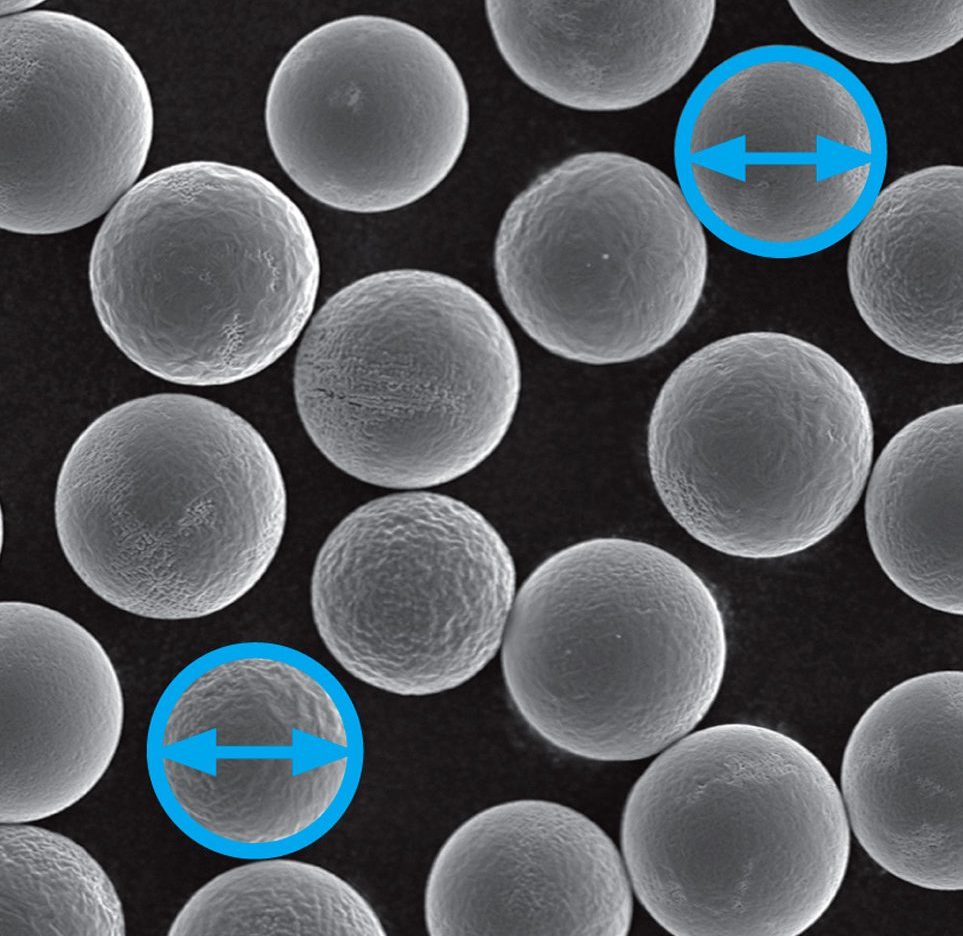 Powder from Equispheres…
Makes parts faster and less expensively – Four times the print speed in powder bed machines, and the only aluminum powder proven to work for sintering without special processing.
Makes stronger parts – Due to fewer imperfections and irregularities in the printing, parts made with Equispheres powder consistently and reliably outperform other AM parts.
Makes lighter parts – Due to improved consistency and mechanical properties, parts are designed and produced to be 30% lighter.
Makes AM predictable – Equispheres powder removes the variability in part quality that is common with AM, resulting in a more predictable process.
High performance to meet a demanding requirement.
With uncompromising performance, parts made using our powder consistently outperform those made from standard powders on all critical measures.
Our powders have been tested against aerospace regulations and have proven a 20-30% increase in a-basis mechanical performance compared to the competition.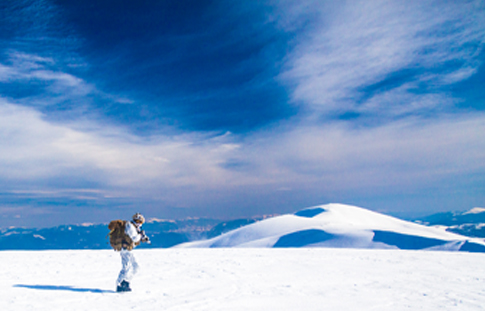 When it's mission critical, you need a superior powder.
Start equal, finish ahead. 
Book a Call with our Applications Engineer