Stronger, lighter aerospace parts – built faster.
Stronger, lighter aerospace parts – built faster.
Metal additive manufacturing is taking off.
Upgrading your additive manufacturing processes with Equispheres' purpose-built powder is proven to reduce variability, improve strength, and reduce total manufacturing time, bringing quality and safety to new heights.
Better performance. Lighter designs.  Consistent quality. A better experience for you and your customers, now and for the long haul.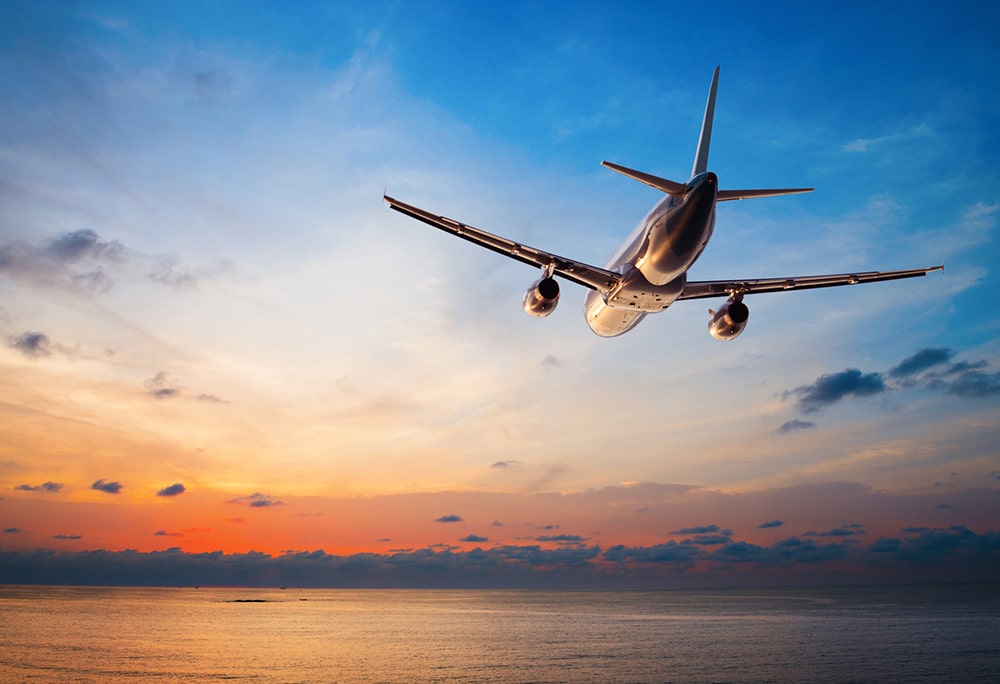 Don't get stuck in a holding pattern.
Aerospace manufacturing is about control.
Using powders designed for traditional manufacturing in your AM process creates unnecessary variability. Our powders are designed specifically for additive manufacturing. They are proven in third-party testing to achieve the most rigorous of standards, demonstrating a 20-30% increase in a-basis mechanical performance versus the competition.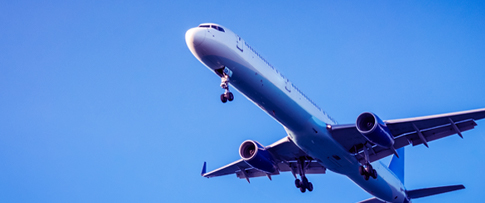 An associate will contact you to confirm technical requirements before shipping.
"…additive manufacturing has really gained a significant foothold in aerospace. GE Aviation's GE9X engine, the most powerful commercial aircraft jet engine in the world, features over 300 3D printed parts. The dominance of 3D printing in aerospace means that engineers are no longer thinking what can be 3D printed; it is already a part of the process…"
What's so unique about our powder?
We designed our powder from the ground up to radically improve process reliability, speed of production and part performance in additive manufacturing.  The result – perfectly uniform, perfectly spherical powder that outperforms all others – opening up new opportunities for reliable, lightweight AM parts.
With Equispheres you start equal and finish ahead.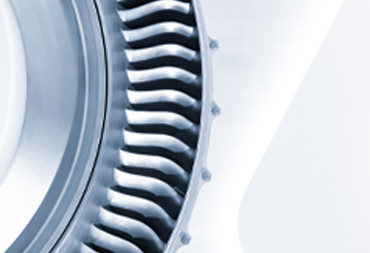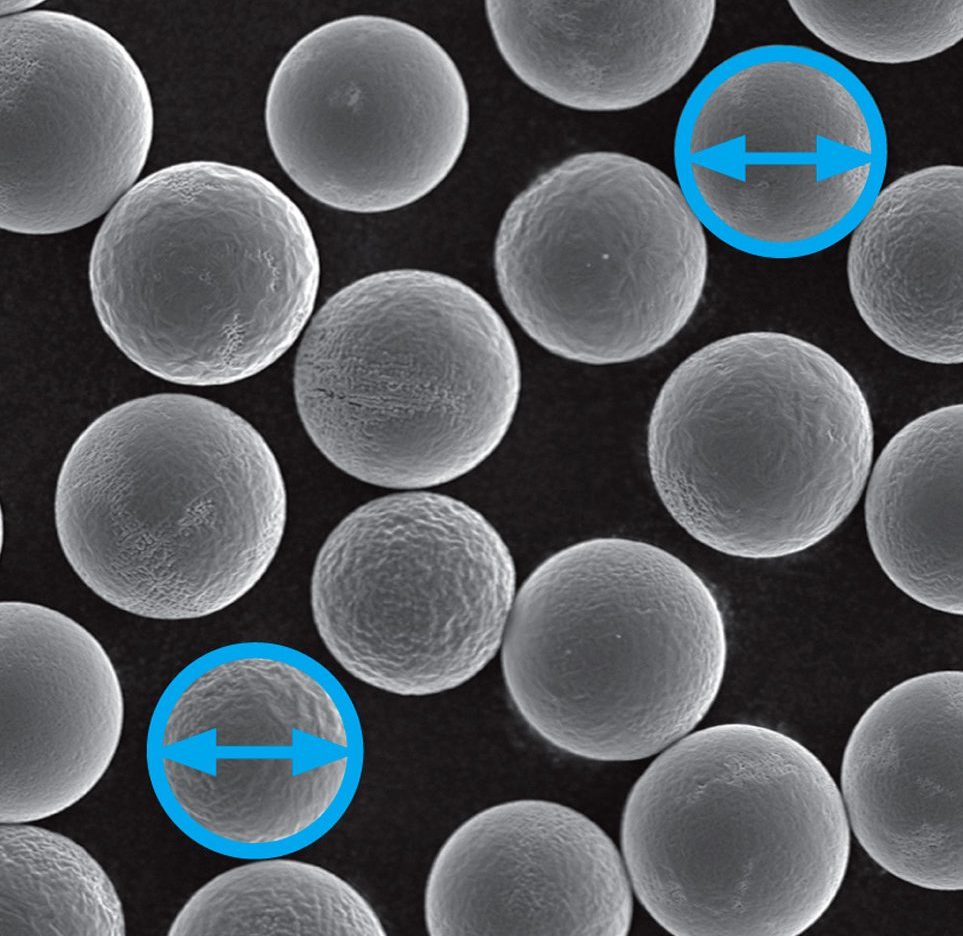 Powder from Equispheres…
Makes stronger parts – Due to fewer imperfections and irregularities in the printing, parts made with Equispheres powder consistently and reliably outperform other AM parts.
Makes lighter parts – Due to improved consistency and mechanical properties, parts can be designed lighter.
Makes parts faster and less expensively – Four times the print speed in powder bed machines, and the only aluminum powder proven to work for sintering without special processing.
Makes AM predictable –Equispheres powder removes the variability in part quality that is common with AM, resulting in a more predictable process.
One sphere, at the centre of it all.
"The future is lighter, more reliable parts for the aerospace sector, improving the strength and reducing the environmental impact of the industry overall."
– Kevin Nicholds, CEO, Equispheres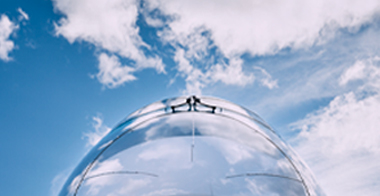 A first-class product starts with a better powder. 
Start equal, finish ahead. 
Book a Call with our Applications Engineer